Careers
UL Career Centre
encouraging students to be as active as possible during their studies
The University of Ljubljana Career Centres (UCL) encourage you, students, to be as active as possible during your studies, to attend various events, to network with employers, to acquire additional skills, and to ensure that you are as employable as possible after graduation.
Entering the labour market can be a real treat, or a torturous and time-consuming process. How you experience it depends largely on how much you have prepared for it. At UL Career Centres, we want you to find your dream job confidently and easily, so we organise a number of events throughout the year:
workshops to build competences and other employability skills,
visits and presentations on working environments,
networking and speed-dating with employers,
advice on challenges abroad, entrepreneurship, internships,
fairs, career days and much more.
And because each individual is unique, we will also work with you individually! We offer personal career counselling and coaching to help you manage your career path effectively.
What do I gain from being actively involved in the activities of the UL Career Centres?
Key competences employers are looking for,
a rich social network, which can be the key to the job you want,
the mileage needed to appear confidently in front of employers,
a personal career plan,
a personal adviser to give me advice and help me make important career decisions.
All activities are free for students!
Job opportunities for students and graduates
Interested in a job as a student or graduate of the Faculty of Electrical Engineering at the University of Ljubljana?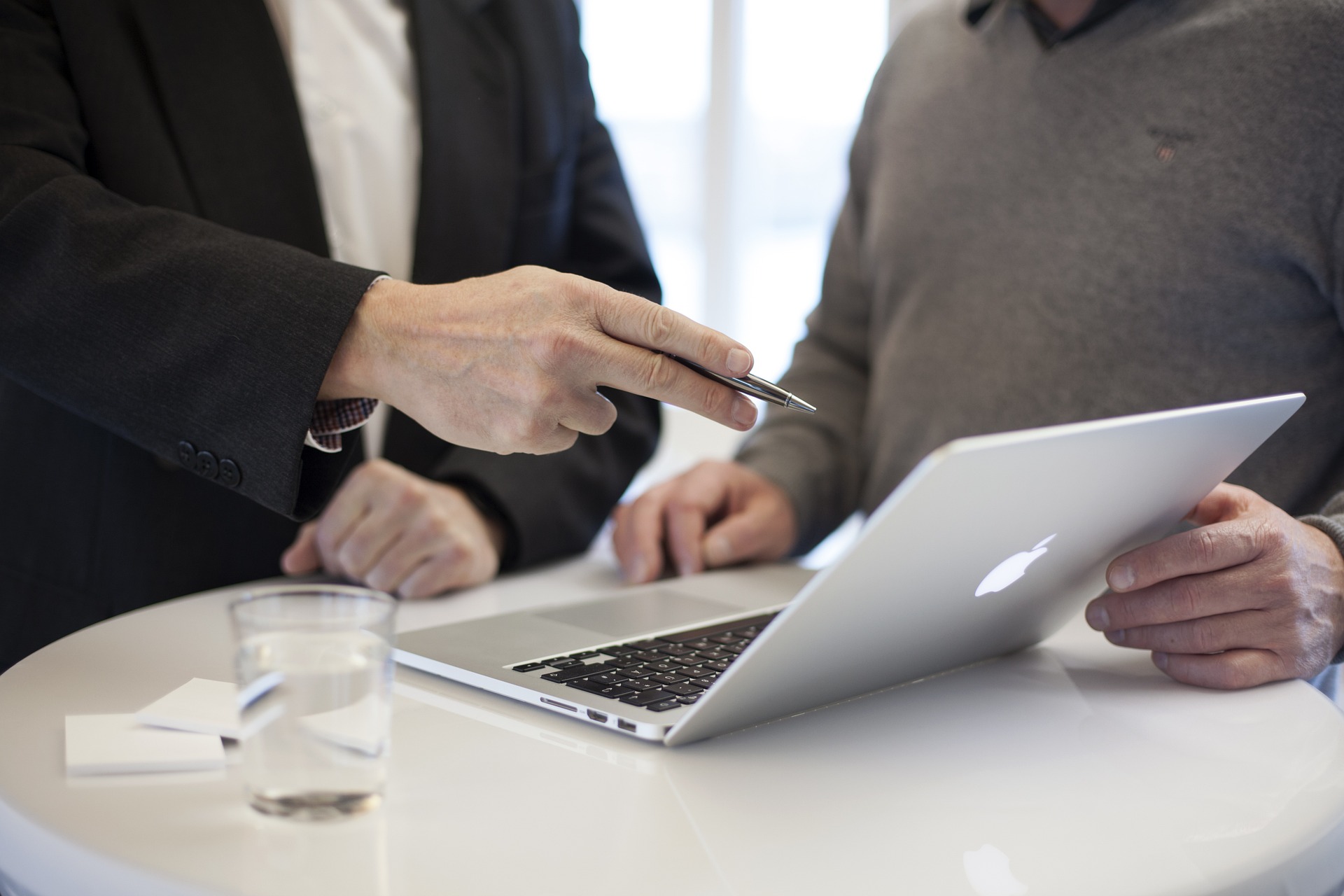 POPR
POPR is the Personal and Professional Development Portal, where you can organise a portfolio of the training and events you have attended and include them in your CV.
Registering for POPR is easy. If you are a status student, you can log in to POPR with your digital UL identity. If you are a non-status student, the content is still available to you, you just need to register beforehand.
Career Adviser
The Career Adviser at UL FE is Andreja Jurček, who will help you with your personal and professional development through individual counselling and various organised events and workshops.
CV review,
support for finding a traineeship, work placement or a job,
discovering the competences you acquire during your studies,
support for presenting to employers,
exploring job opportunities after graduation,
information on soft skills knowledge,
dilemmas about continuing their studies at the 2nd or 3rd cycle,
and other dilemmas related to personal career development issues.
You can find her at andreja.jurcek@uni-lj.si or on 030 641 644.