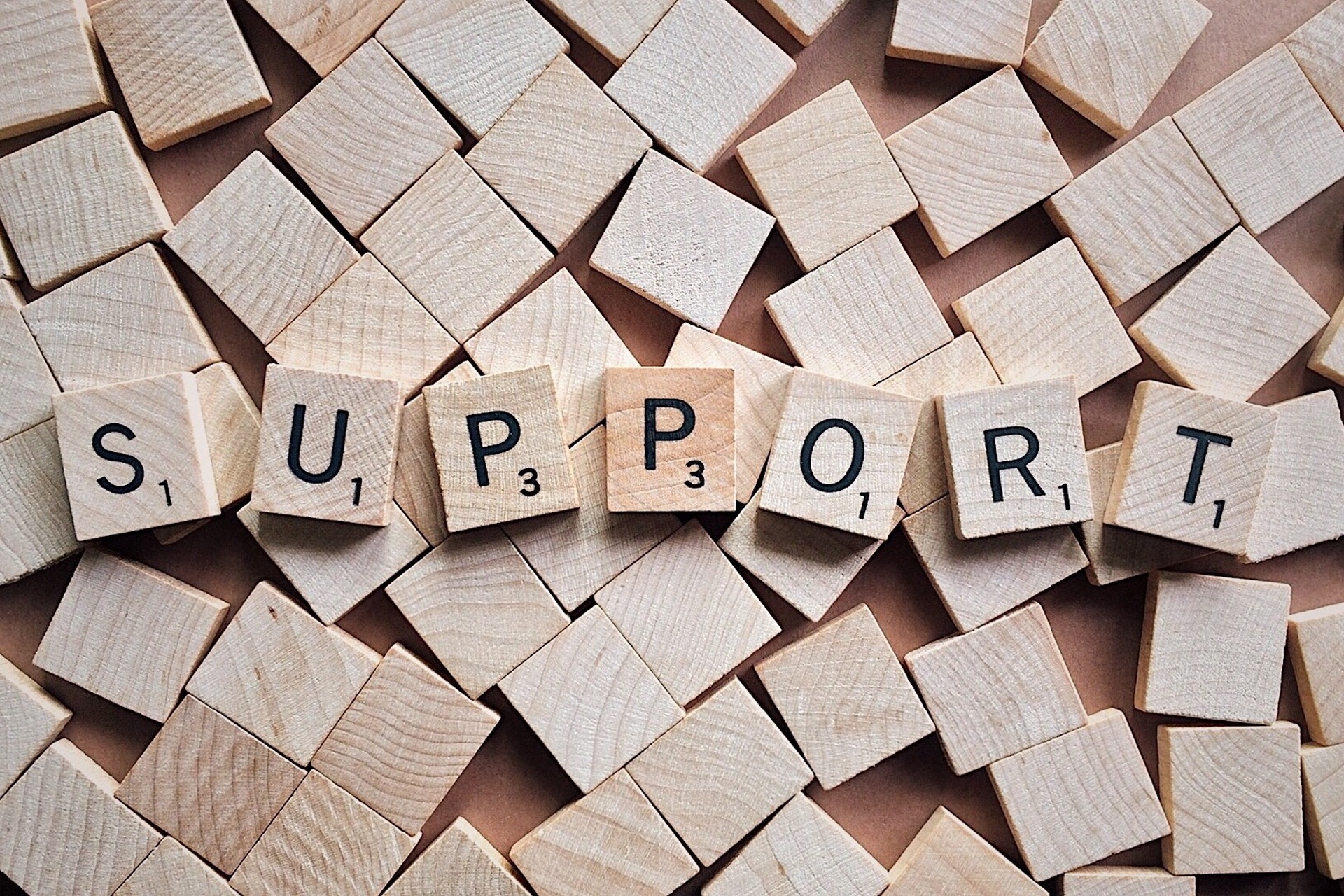 Student office
The Student Office is for students who need administrative assistance.
Taking on an identity
We offer several software packages free of charge to UL FE students. To access the software and services, you will need a UL Digital Identity (ULID), which you can access in the portal.
Microsoft 365
Microsoft Office can be used as an online service or downloaded as a desktop application. You sign in with your ULID. Once you are signed in, you will be given the option to download the software package by clicking on the "Install Office" button.
Email is an integral part of Microsoft 365. You can use the web-based email client or Outlook, which is installed as part of Office 365.
If you encounter any problems in using it, please report them via the portal.
MathWorks - MATLAB
Matlab is a fourth-generation numerical analysis software package and programming language. It is developed by The Math Works, Inc.
You will receive instructions on how to install Matlab from the course providers where you will be using the software package. In case of problems (e.g. with licence activation), please contact Dr. Andrej Pernet.
Wolfram Mathematica
Mathematica is one of the most popular maths and science tools. It includes: a system for symbolic equation processing, numerical computation and evaluation of results, and a tool for visualising results.
The installation is the same as for Matlab - you will receive installation instructions from the providor of the course you will be using Mathematica for. In case of problems with activation, please contact Dr. Kristijan Cafuta.
ARNES services
Most of the Arnes services currently available within the AAI Federation are listed on the website https://moj.arnes.si/. For UL students, we would like to highlight the following:
Arnes Splet - a tool for quick and easy website setup, based on the most widely used and popular web content management system (CMS) - WordPress,
Arnes Filesender - a tool for easy, fast and secure sending and sharing of large files (up to 100 GB),
Arnes spletne konference VOX - a tool for communicating and organising meetings, lectures remotely, which can also be recorded and saved for later use,
Arnes Video - portal for uploading, processing and sharing videos on the Slovenian educational video portal,
Eduroam - access to the web.
For longer descriptions of each service and its benefits, please see https://moj.arnes.si/. There are also additional conditions for using each service, as well as some limitations on individual services (e.g. Cloud365 is not available for students, access to Arnes Classrooms is subject to additional conditions, etc.).
In addition to the above, students can use their digital identity to access various online repositories of scientific material (SicenceDirect, Web of Science, ProQuest, etc.) - a list of repositories can be found at this link: https://aai.arnes.si/storitve.
If you have any problems, you can also contact the Student Council, who will help you or direct you to the right person for your question.
Eduroam
The eduroam network is available to students and staff in education and research.
Following a complete overhaul of the local and wireless data network in 2020, the wireless network, which supports the latest standards such as IEEE 802.11ac and IEEE 802.11ax, is available throughout the faculty.
To enrol in eduroam, UL students need a UL Digital Identity (ULID is your UL username and password), which you can obtain from the Digital Indentity portal.
You can find out more about the "Eduroam" network on the Eduroam website.
For further clarifications, please contact the ICT Service.
Tutoring
The tutoring programme is primarily aimed at encouraging the integration of the first year students into a new way of working and living at the faculty, which is very different from high school.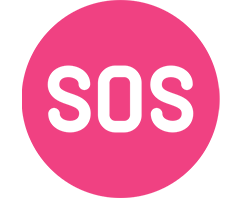 SOS Point
The Psychosocial Counselling Centre for Students is for anyone facing different kinds of difficulties or difficult situations.
SOS Point