LVLUP
NA FE
We train professionals trained to work innovatively on the challenges of the new era.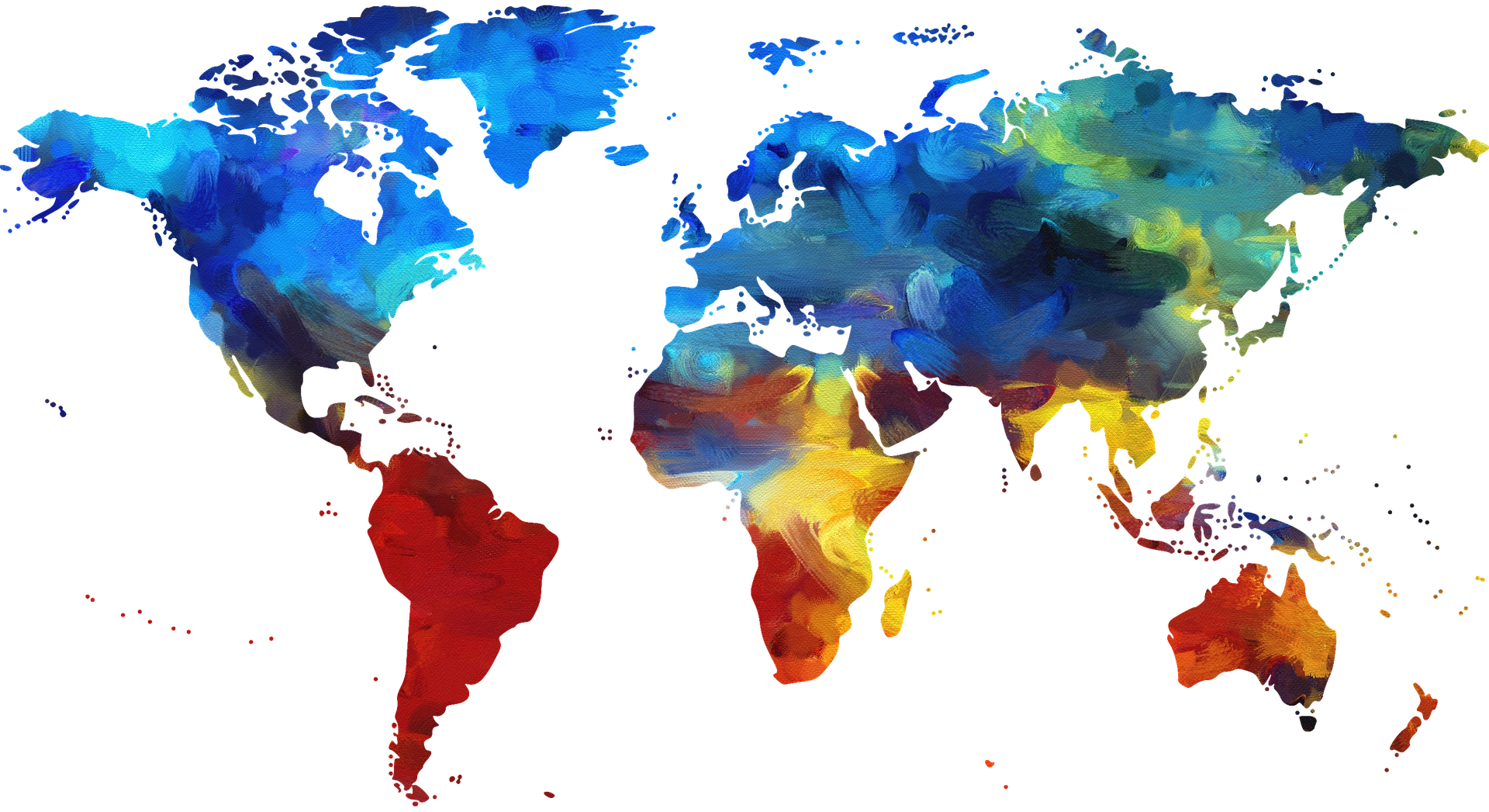 International exchanges
Students of the Faculty of Electrical Engineering can take part in a study exchange during the third year of the 1st cycle or any year of their 2nd cycle. You can also work on your final thesis or undertake a study internship abroad. To do an internship abroad, students must have completed at least the first year at UL FE.
Student office
The Student Office is for students who need administrative and clerical help.
INSPIRATION
In the world of the future, the illiterate will be those who do not learn how to learn.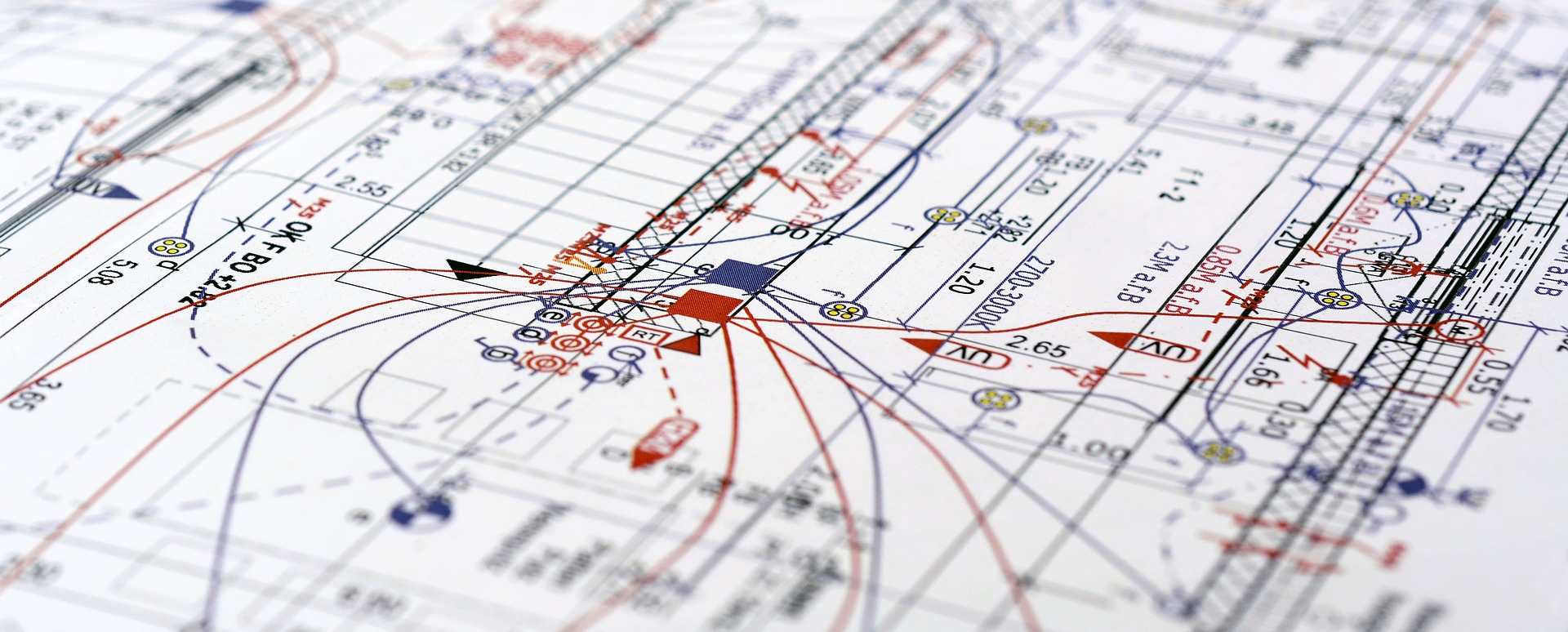 Advanced power systems
Energy drives everything. It makes our lives possible. It lights the lights, moves the trains.
Sophisticated technological systems are behind the constant power that few experts understand.
Advanced Power Systems is the 2nd cycle of the part-time postgraduate programme in Electrical Engineering, taught in English.
Life at FE
We also encourage creativity and innovation in our leisure time.
FE for you
The leading educational institution for electrical engineering in Slovenia.
Career after FE
Interested in job opportunities after graduation?