IRL
FE
Extracurricular activities at UL FE
The various extra-curricular activities aim to foster creativity and innovation, develop competences and skills in areas that are not directly part of the study programme, and enhance career development opportunities and facilitate integration into the labour market.
Expert workshops in electronics, programming, open source, robotics ...
Workshops on making electronic circuits, websites ...
Interdisciplinary professional student projects
University of Ljubljana Career Centre workshops
Tutoring
Language courses
Faculty of Electrical Engineering Sports Association
Vocal Group of the Faculty of Electrical Engineering
Various competitions, hackathons and entrepreneurship workshops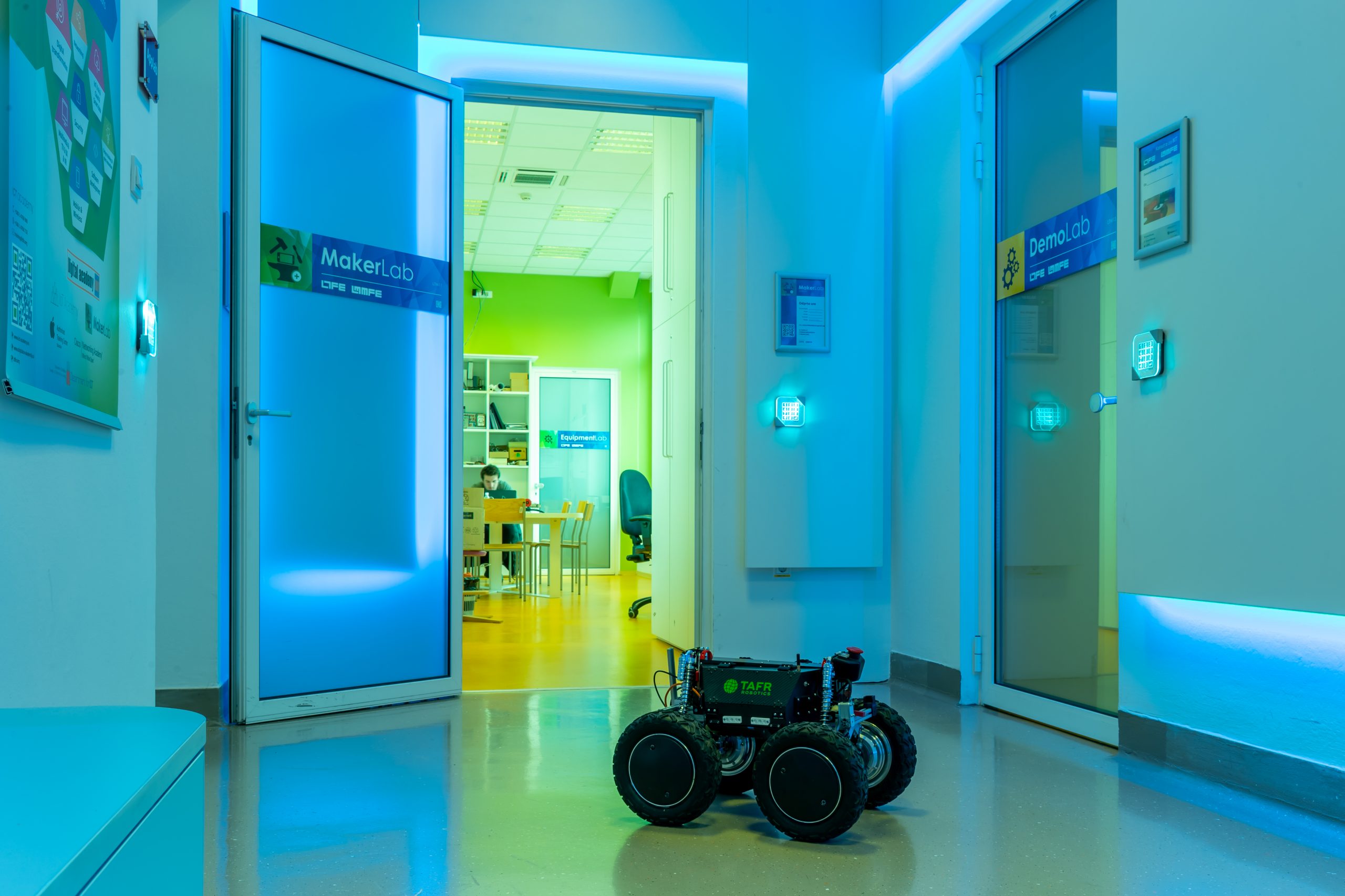 Extracurricular activities bring together students and staff in an informal way. They are organised by the faculty and the University, as well as by various student societies and organisations such as the FE Student Council, the FE Student Organisation, the EESTEC Student Societies, the IEEE Student Branch, BEST, IAESTE and others. They take place in the KuFE - FE's Creative Classroom and the MakerLab, and some of them also take place in locations outside the faculty, as a part of organised gatherings.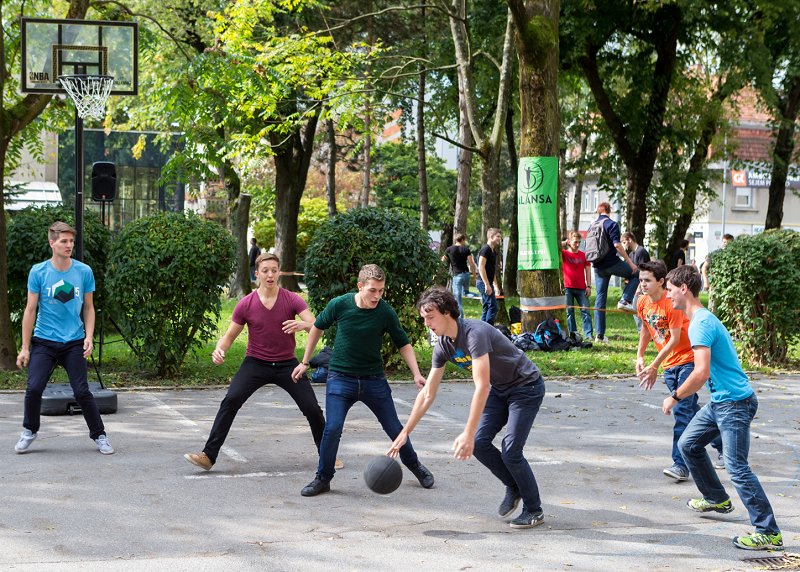 Extra-curricular activities lead to credits
The approved and accepted extra-curricular activity may comprise of 3 or 4 ECTS credits. The approved obligations and ECTS credits count towards the total number of ECTS credits of the study programme in which the student is enrolled, and the extra-curricular activity is indicated in the curriculum of the course taken by the graduate.
Student associations
and organisations
Inspiration
The engineer has been, and is, a maker of history.