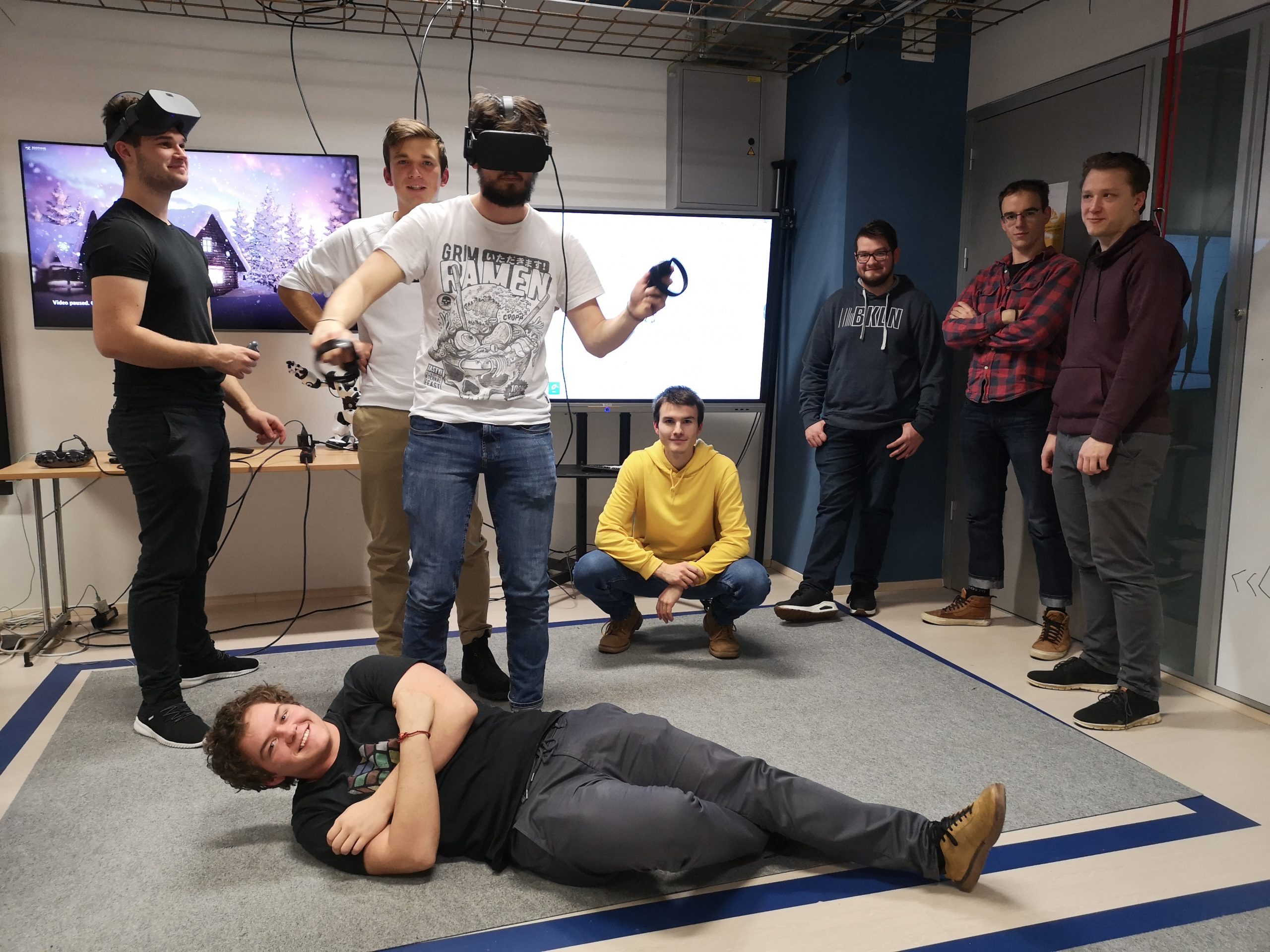 IEEE
The IEEE (Institute of Electrical and Electronic Engineers) is the leading international organisation dedicated to the advancement of technology and engineering. With more than 400,000 members worldwide, including professionals, researchers, and students, IEEE promotes innovation, technical knowledge, and societal impact in electrical engineering, computer science, and related technical disciplines.
The Ljubljana Student Branch brings together students and young professionals from the University of Ljubljana under the umbrella of the Slovenian Section of the IEEE. It provides unique opportunities for students to develop their technical skills, network with industry professionals, and contribute to improving the world of technology. The main activities and objectives of our student branch include:
Professional development: we organise technical seminars, workshops and lectures that allow students to expand their knowledge and learn the latest trends in their field.
Networking: we offer opportunities for students to network with industry professionals and companies, which can lead to internships, mentoring and career opportunities.
Projects and competitions: we encourage students to get involved in projects and competitions where they can put their technical knowledge into practice and improve their problem-solving and innovation skills.
Community and social responsibility: we are involved in a variety of community projects that use technical know-how to tackle societal challenges and improve people's lives.
Education and mentoring: we offer education and mentoring opportunities for students who want to develop their careers in electrical engineering, computer science and related fields.
All students who are passionate about technology are welcome to join us and become part of a leading international community. Membership in the IEEE Student Branch is a great opportunity for students to improve their technical skills, expand their network of professional contacts and contribute to the development of the technology world. Together, we are building a better future and fostering innovation in electrical and computer engineering. Join us today and together we will shape the future of technology!
Contact: timotej.gruden.si@ieee.org, Timotej Gruden, Student Activities Committee (SAC) Chair
Contact IEEE Slovenia: joze.guna@fe.uni-lj.si, IEEE SI President