Tutoring
integrating the first year students into the way of working and living that the faculty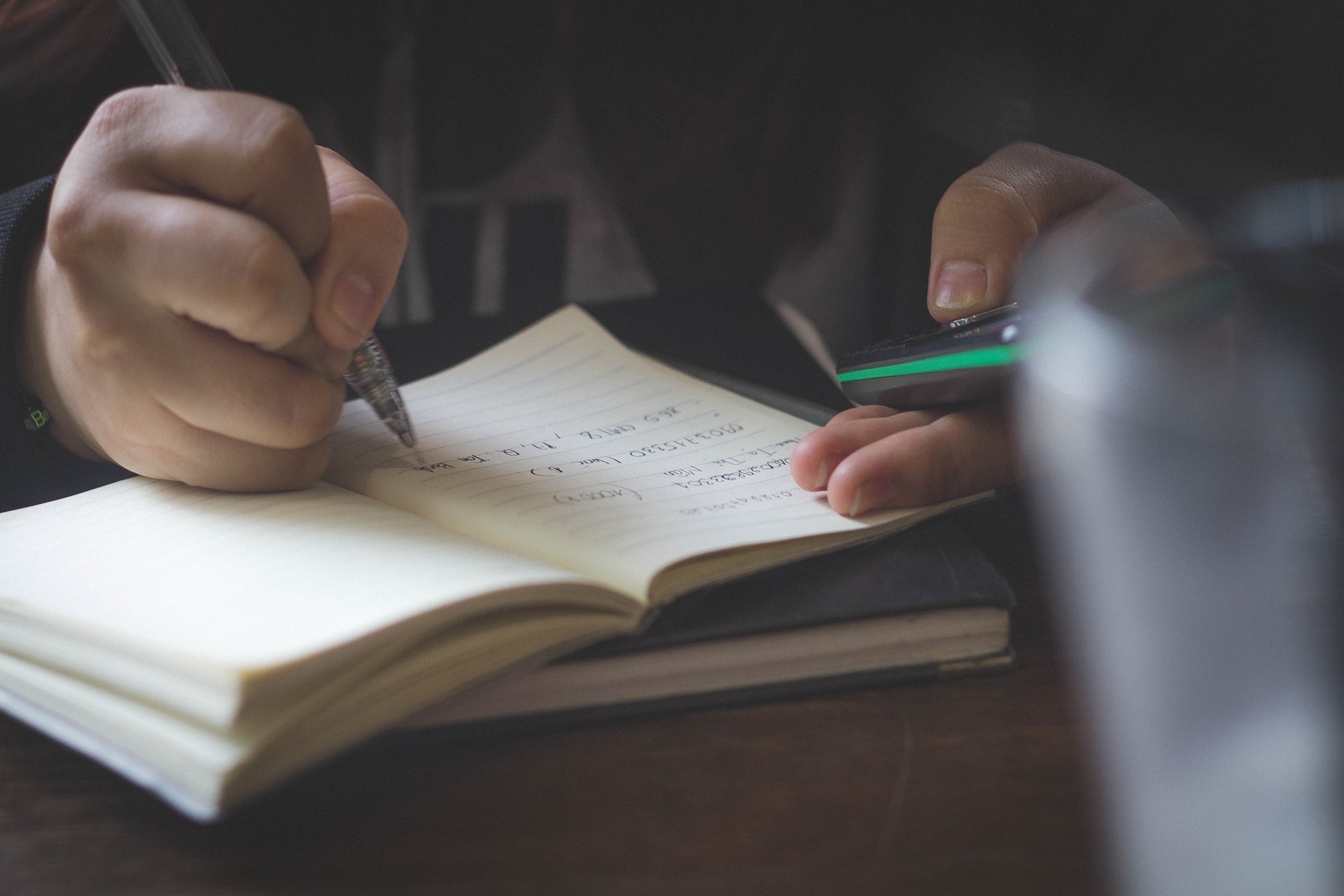 For whom and why?
The tutoring programme is primarily aimed at encouraging the integration of students into a different way of working and living at the faculty, which is very different from high school. The art of surviving the first year means not only to be able to learn the required material, but especially to cope with the considerable amount of freedom that academic life brings and to learn to balance work and leisure. This requires, first and foremost, you to be a responsible and mature person. Tutors, who are older students, have already been down this road and are ready to share their experience with you.
Tutoring mentor:
local students - Assoc. prof. dr. Marko Jankovec,
foreign students - as. dr. Goran Andonovski.
What is tutoring?
Socialising with older peers who are willing to share their experiences on studying and help you learn to overcome obstacles on your own.
What is tutoring not?
Tutoring is not private lessons in maths, physics or any other subject. Teaching assistants and professors are available for this type of help.
Do you want or need a tutor?
Anyone interested in becoming or needing a tutor can contact us.
First-hand experience
It was interesting to work with others. Thank you for giving me the first contact with students who did not find it easy to ask for help, because I can still see in myself that I feel ashamed if I don't know something. I don't know a lot of things, although that is normal.