Partners
faculty partners entry page
Cooperation with
the Industry
Faculty laboratories collaborate in research and development with Slovenian and foreign companies in various ways: they train PhD students from the economy, participate in centres of excellence, technology platforms and networks, and carry out R&D projects. Project cooperation is significantly facilitated by calls for tenders from ministries and agencies, which encourage joint candidacy or the involvement of complementary partners, either knowledge institutions or companies: in particular co-financing and partnership in ARIS applied projects and some calls from the Ministry of Foreign Affairs (e.g. JR "RRI in value chains and networks"). In 2022, the faculty had about 210 different contracts with Slovenian and foreign companies. The scope of funding and the dynamics of implementation of market projects varied widely. Most projects last for at least one year, some for a few months and some for several years. Project cooperation with industry represents an important source of income for the Faculty.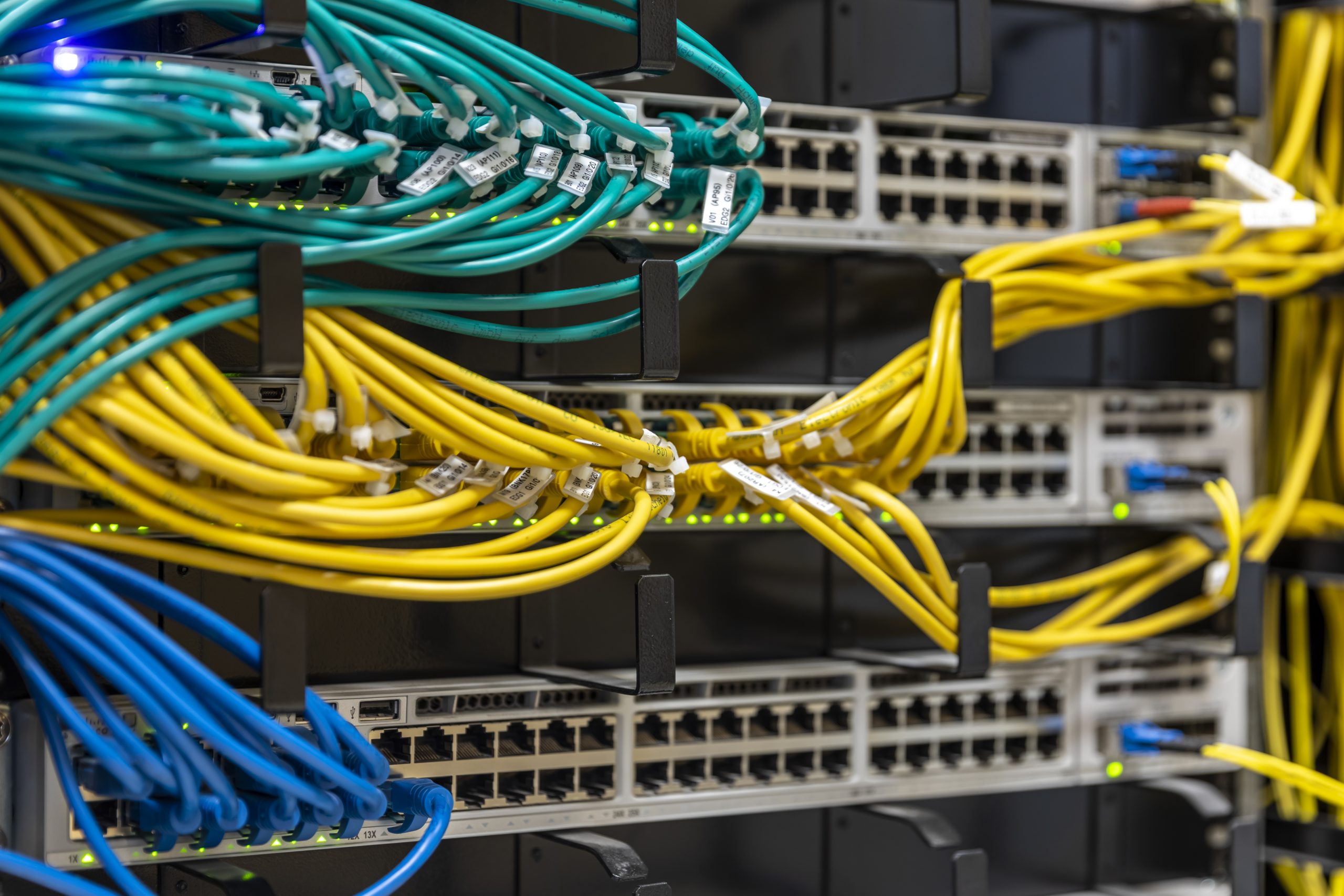 ICT Academy
The ICT Academy at UL FE is the first and best place for professional training in ICT, CISCO network solutions, Apple products and mobile app development on Android and iOS platforms.
We offer off-the-shelf training, tailored programmes and projects that harmonise ICT skills within the company. We also run the CISCO Networking Academy and act as an Apple Regional Training Centre.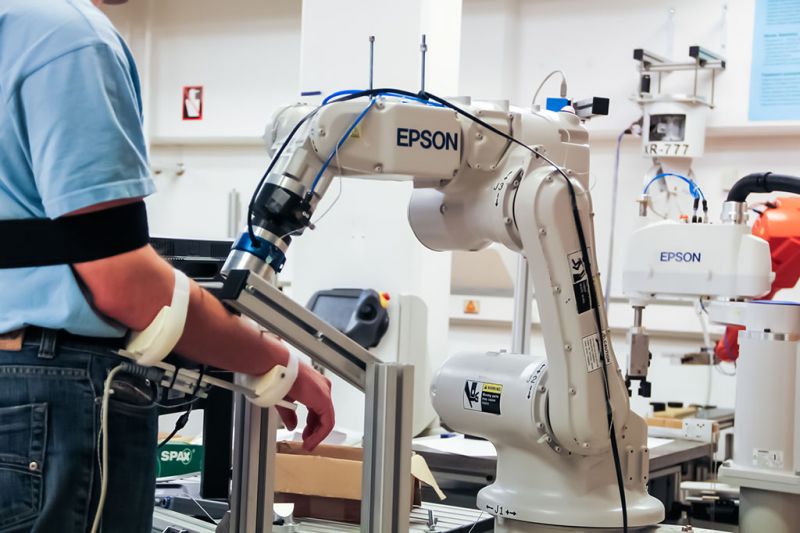 Research activity
Research work at the University of Ljubljana Faculty of Electrical Engineering is carried out in laboratories and in programme and research groups. The Faculty of Electrical Engineering has 27 research laboratories within eight departments. The laboratories carry out programmes and projects resulting from calls for tenders from ministries and agencies of the Republic of Slovenia, cooperate with Slovenian industry, industries in other countries and are involved in projects under framework programmes and other European Community programmes.