FE LIBRARY
basic services for study, pedagogical work and research
Monday - Thursday: 8.00-15.00
Friday: 8.00-14.00
The Creative Classrooms (KuFE) are open Monday to Friday from 7:00 to 20:00.
Summer and pre-holiday opening hours (15 July-31 August):
Monday-Thursday 8.00-14.00
Friday 8.00-13.00
How to access materials from
the library
The Faculty of Electrical Engineering Library is one of the University of Ljubljana's higher education libraries. It is primarily dedicated to the needs of students, professors and researchers of the Faculty of Electrical Engineering. As a public library, it offers basic services for the purpose of study, pedagogical work and research to other users as well.
Bibliographies of researchers
An important and responsible service provided by the Library of the Faculty of Electrical Engineering is the entry and maintaining researchers' personal bibliographies in the COBISS system. This is handled by specially trained librarians who are licensed to work in the COBISS system.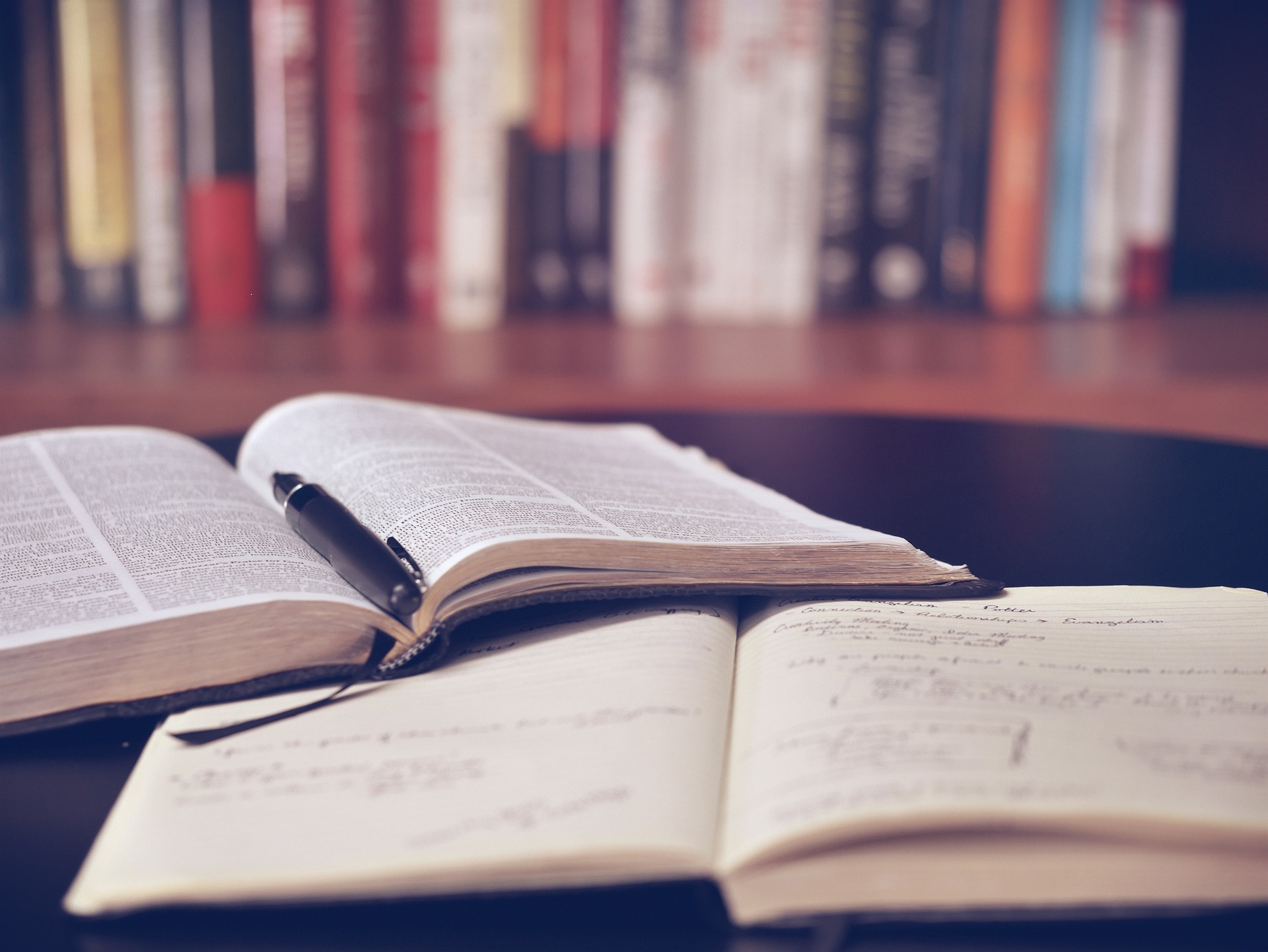 Citation of sources
With the development and mass use of the digital environment and easier access to information, the likelihood of copyright infringement is increasing. Appropriating and displaying other people's works, thoughts, claims, illustrations, photographs, ideas, etc. as your own is a gross copyright infringement or theft of intellectual property. Therefore, responsible and ethical use of information and information resources is necessary, otherwise our work may be labelled as plagiarism.
Head of Library
Mag. Zdenka Oven, +386 1 4768 416, zdenka.oven@fe.uni-lj.si
Information services, lending/returning library materials, interlibrary loans
Irma Čuk Gorečan, +386 1 4768 215, irma.cuk@fe.uni-lj.si
Maintaining personal bibliographies of researchers and processing of library material
Mojca Perdih, +386 1 476 8294 , mojca.perdih@fe.uni-lj.si
Open Science
Content is under construction.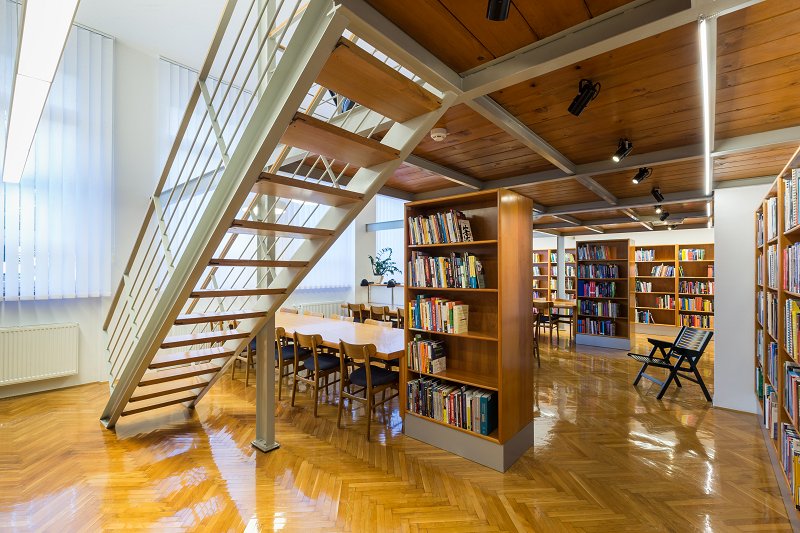 Do you have something to tell us?
Do you have any opinions, suggestions, compliments, comments ...?
Contact us